We are engineers , innovators and Stem educators. we believe in share our knowledge with the people. our main motive is to aware the students with the latest technology.
The History Behind Our
Company
We establish this company before two years ago. We were two engineer. in 2018 we got a change to teach stem to the school students. we really enjoyed a lot. after that we decide to make our company in education. we believe in to aware the student with the latest technology.
The Right People In The Right Jobs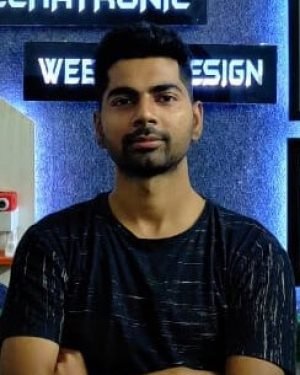 master in electronics engineering and having 3-4 years of teaching experience . Stem educator, Product designer. and founder of easytronic.
An engineering Graduate having 2-3 years stem, robotics teaching experience. expert in robotic training and founder of techatronic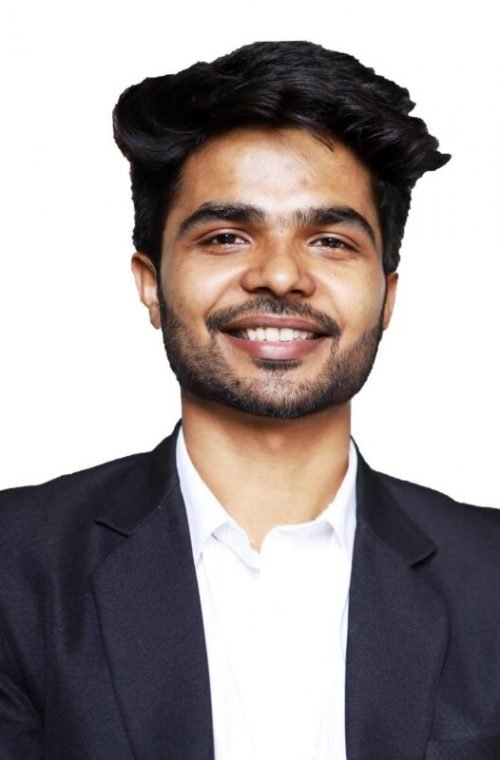 Mentor of Change - AIM, STEM Educationist and Experienced Chief Executive Officer with a demonstrated history of working in the consumer electronics industry.

Are you Dedicated, Hardworking, and Fun? Join Us!
We teach coding by fun like makes games, graphics, cartoon and stories. we also teach hands on experiments in robotics , iot training. we make a lot of projects which can help in our daily life. We also provide content for electronic, robotics, embedded study.
Start Your Free Consultation